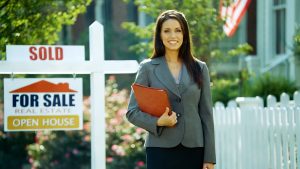 Horizon Palm Realty Group, your Next Generation Real Estate Company is here! We are Technology driven Real Estate Company.
Company Philosophy:
To inspire in each individual an attitude that will set them apart from the rest. Know no boundaries, with an attitude that you can and will be the very best at anything you do.
Our Mission:
To be the areas market leaders by superseding our customer's expectations! Through, Team work, integrity and education we will join forces and demonstrate that a company is merely a foundation, yet our Associates, are the CORE of our business.
Our Services:
Agent Website
Marketing & Computer Training
Business Cards
Name Badge
Yard Post & Sign
3D/VR Walk-Through on all Listings
Single Property Webpage
Discounted Professional Aerial & Interior Photography
Closing Coordinator (All you have to do is get the listing signed & we will do the rest)
Showing and Feedback Service
CRM to Track Your Buyers & Sellers